Martha's Vineyard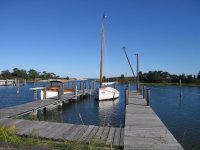 ART, ARTISTS AND GALLERIES
Links to some of the wonderful art, artists and galleries the island has to offer!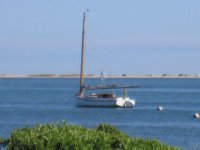 ISLAND AUTHORS
List of authors that live on the island.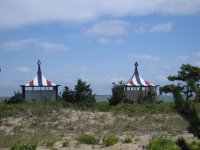 ISLAND BOOK STORES
A complete list of and links to island book stores.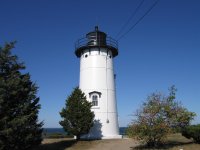 ISLAND NEWSPAPERS
Links to the websites of the two island newspapers.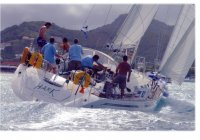 MARTHA'S VINEYARD ACTIVITIES
Links to all island activities.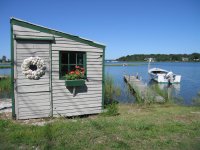 MARTHA'S VINEYARD TOWNS
The island of Martha's Vineyard has six beautiful and diverse towns. You can access the website for each town from this link.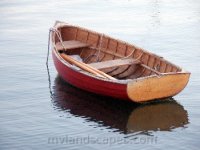 WEATHER AND MARINE LINKS
Here are links to marine websites and weather.